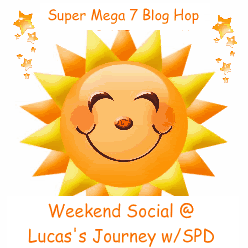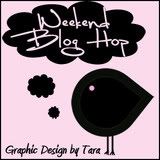 So, It's been like a hundred million years since I have done a blog hop, so I thought, "Why not?"
I have really been wanting to make some new bloggy friends, and I am totally itching to get to 1000 followers, so here I am hooking with some other bloggers!
If you are a new follower, leave me a comment so I can be sure to follow you back!
Have a great weekend everybody!